Our legal fee cost-saving partner, Kennedy Cater, will help you find, brief, negotiate and manage the right legal providers to deliver the best possible solution for the best possible cost. Their approach is to both reduce your spend and improve your quality of advice. Importantly, they do this by working in close support of your general counsel and your other in-house professionals.
The first step is usually a Legal Spend Review, which Kennedy Cater will undertake with a cost saving guarantee – no cost savings, no fee. Usually, they identify savings of 20%+ without any diminution in the technical support provided and seek to lock in these savings for a period of time.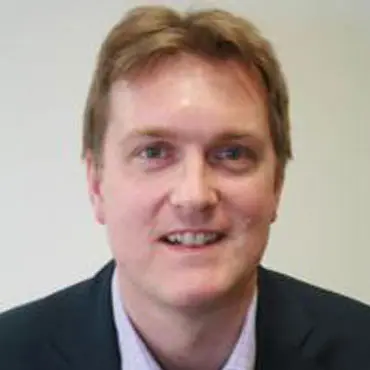 Peter Morel
– Co-ordinator of Loedstar's legal spend cost-saving initiative;
Co-Founder, Kennedy Cater
Based in London, Peter is a barrister and recognised expert in legal cost management. He passionately believes that legal spend can be controlled and managed. He works hard with clients and lawyers alike to deliver first class legal solutions at a fair price, deploying Kennedy Cater's unique market knowledge and innovative pricing models.
Prior to founding Kennedy Cater, Peter variously worked as both a barrister and for a leading City law firm. The experience he gained in delivering legal services to clients inspired him to set up Kennedy Cater and informed the value proposition that it offers.