What do the world's leading family businesses and family offices know that you do not?
Grow your business and strengthen your family relationships; Learn from successful business families and leading experts.
The Forum is designed to be a friendly and safe environment for you to find the answers to your toughest family business questions. It will address issues that apply to any family firm or family office and families join from 30-plus countries and every continent.
20th Anniversary Family Busines Forum (virtual event)
Our 20th Anniversary Family Business Forum will take place on June 8-10, 2021 and it will be a virtual event. Please simply click here to hold your places on option at the lowest early rate.
Live family cases discussed in virtual groups
What makes the Forum really special is the range of live family cases covered over two-and-a-half days. In many sessions, participants hear about a challenge faced by a family speaker, discuss the case in virtual groups, then learn about what the family actually did. In others, they engage in an interactive dialogue with the speaker. The final morning is a peer-to-peer discussion with the topics chosen by you and the other participants. Two globally-respected family business experts (both are Professors, teachers and authors on family business) will facilitate discussions and contribute their own ideas: Mr Peter Leach of Imperial College, London, author of "Family Enterprises, The Essentials" and Prof. Denise Kenyon-Rouvinez formerly Wild Group Professor of Family Business, Family Office, Governance, IMD Business School.
Tuesday
8 June, 2021

The Family Business Forum is designed exclusively for family members with major family firms or family offices. In today's sessions, you will hear from and work with families from every continent, discussing genuine situations in table-sized groups.
* The speakers and session descriptions are provisional at this stage. The programme will be finalised, however it should be taken as a clear indication of the intended structure for June 2021.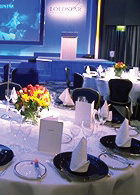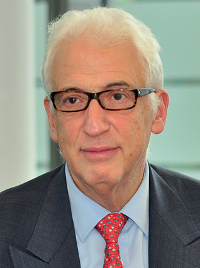 An Introduction
Mr. Peter Leach
(United Kingdom)
Adjunct Professor in Family Business, Imperial College London
Founder and Chairman, Peter Leach Associates Ltd
Author "Family Enterprises, The Essentials"
One of the world's leading teachers, writers and consultants on family business, Peter Leach has worked with hundreds of business families across the world. Each morning, Peter will facilitate discussions, draw conclusions and contribute his own presentations. His opening session will introduce several key concepts that will be addressed in more detail by the family speakers.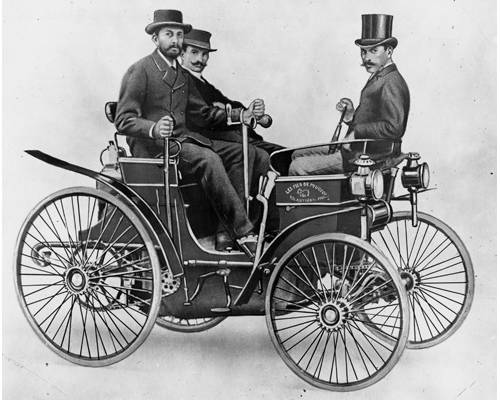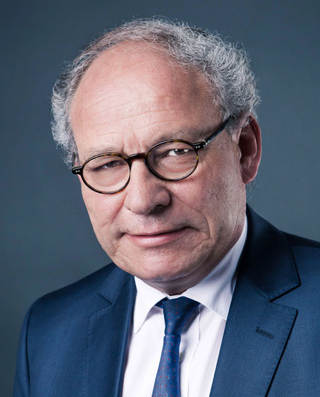 The Changing Relationship Between a Family and its Businesses
Mr. Frédéric Banzet
(France)
Eighth Generation Peugeot Family Member; Senior Partner, FFP S.A. and Chairman and CEO of FFP UK
Beginning in 1810, the Peugeot family's industrial heritage started with coffee grinders, followed by bicycles and today PSA Group is Europe's second-biggest car manufacturer with brands including Peugeot, Citroën, DS, Opel and Vauxhall.
Frédéric Banzet will discuss how the family's business focus has evolved through its holding in FFP, a long-term investment company, majority-owned by Etablissements Peugeot Frères. In 2014, the family gave up somewhat partial control of its car business, through an imposed restructuring of the capital. Over the last 20 years, it drew from its industrial experience to develop diversified assets. This move also helped support a successful turnaround. Frédéric will explain how their family governance has allowed different family points of view to coalesce into a common approach leading towards strategic renewal.
1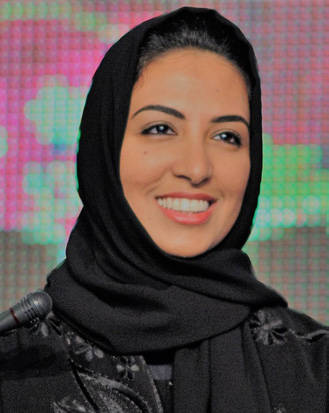 Developing Responsible, Self-Empowered Individuals
Dr. Basma Sulaiman Al Zamil
(Saudi Arabia)
General Manager, Corporate Human Resources, Zamil Group
At Zamil, an international industrial and services Group, the second generation had long-recognized the need to empower the third and fourth generations effectively.
Third generation HR executive Dr. Basma Al Zamil will outline how world-class training for Zamil family executives has been expanded into a much broader mission: to help all fourth generation family members become responsible and self-empowered individuals through a comprehensive Generation-to-Generation (G2G) programme, which begins from age six.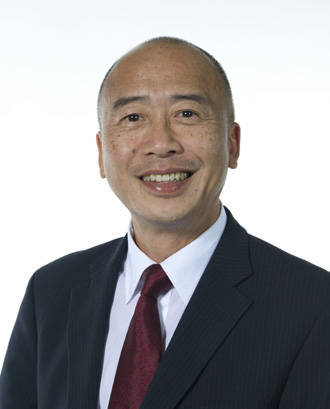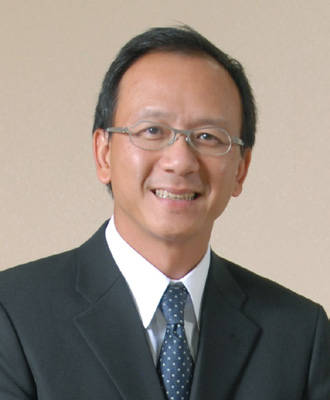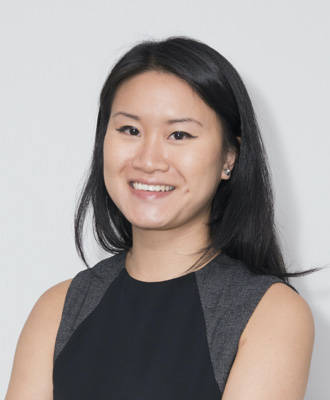 Family Governance, Succession and Invisible Leadership
Mr. Eddy Lee
Chairman, Lee Kum Kee Family Investment
Mr. Sammy Lee
Chairman, Chief Invisible Officer & Chief Happiness Officer, LKK Health Products Group Limited
Ms. Andrea Lee
Head of Family Office, Lee Kum Kee Family
The Lee Kum Kee story began in 1888, when founder Lee Kum Sheung accidentally created oyster sauce when making soup. Today, Lee Kum Kee is a global brand leader in Asian sauces and healthcare products. In this interactive live case, you will learn how the fourth generation (G4) created a family governance system and, later, how G5 family members succeeded them in key roles. Finally, the family will discuss strategic business innovations such as the Autopilot Leadership Model to provide direction (but not direct command) and a Happiness Index to monitor success.
What Would You Have Done? During the afternoon, you will work in table-sized groups to discuss key challenges that the Lee family faced during its governance journey, before hearing what the family actually did, drawing from Eddy, Sammy and Andrea's first-hand experiences.
Participants are invited to a rooftop reception overlooking
St. James's Park and Buckingham Palace hosted by Edmond de Rothschild
Thursday
10 June, 2021

The final morning is devoted exclusively to peer-to-peer advice and discussion. In feedback each year, this workshop is rated as the most valuable part of the Forum.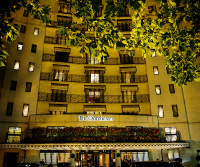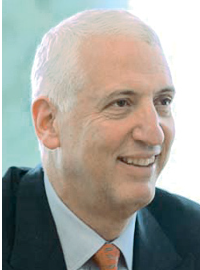 Mr. Peter Leach
(United Kingdom)
Adjunct Professor in Family Business, Imperial College London; Author "Family Enterprises, The Essentials"
Founder and Chairman, Peter Leach Associates Ltd.
It is the opportunity for participants to seek advice on whatever questions are on their minds by drawing on the hard-earned experience of the other families and practical advice from the facilitator.
Workshop facilitator Peter Leach is a leading advisor, teacher and writer, helping family owners around the world. His work includes creating governance structures, facilitating next generation participation and drafting family constitutions.
Participants will work in table-sized groups to explore their own challenges or opportunities. Peter will answer outstanding questions so that participants return home with clear next steps.
The workshop lasts all morning, ending with a Farewell Luncheon for all participants.
The Family Business Forum is sponsored by (in alphabetical order):

2021 Forum Brochure
To download and print out a copy of the 20th Anniversary Family Business Forum
Colour Programme
, please download here:
Download the brochure

Holding your place on option